PLEASE NOTE THAT ALL IN-PERSON EVENTS, MEETINGS AND WORKSHOPS ARE CURRENTLY CANCELLED OR ON HOLD DUE TO THE COVID-19 PANDEMIC, UNTIL FURTHER NOTICE.
ALL MEETINGS ARE CURRENTLY BEING HELD VIRTUALLY
2022 Major Events and Workshops
Virtual Seedy Saturday in partnership with the City of Brampton commencing March 5th 2022. Watch for future updates.
2022 Monthly Meetings Schedule
If you would like to attend the virtual meeting, please send an email to bramhort@hotmail.com and a meeting link will be sent to you. Virtual Meetings start at 7:30 PM, with "doors open" at 7:00 PM.
Date
Speaker
Topic
January 25
Kerrie Wilcox
Project Feeder Watch,
Birds Canada
February 22
Society Meeting
Q&A Night
March 22nd
Rodger J Tschanz
University of Guelph trial gardens
April 26
Helen Battersby
The Garden of Regrets
May 24
Cathy Kavassalis
Herb Gardening
June 28
Society Meeting
Strawberry Social / Trivia Night
July – August
No Meetings – Enjoy Your Garden!
September 27
Movie Night
Seed – the untold story
October 25
Molly and Alex Shannon
Succulent Gardening for Beginners
November 22
Society Meeting
Annual General Meeting
December
No Meeting – Happy Holidays!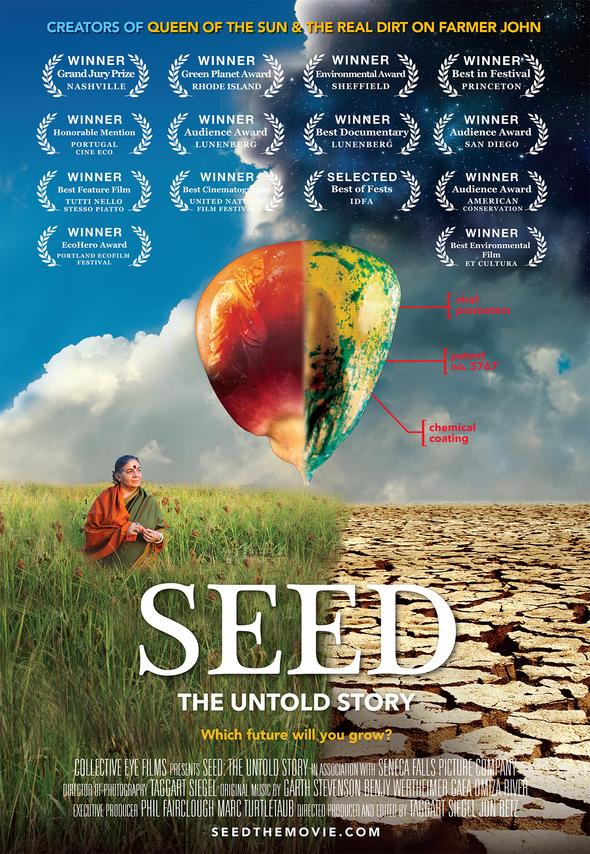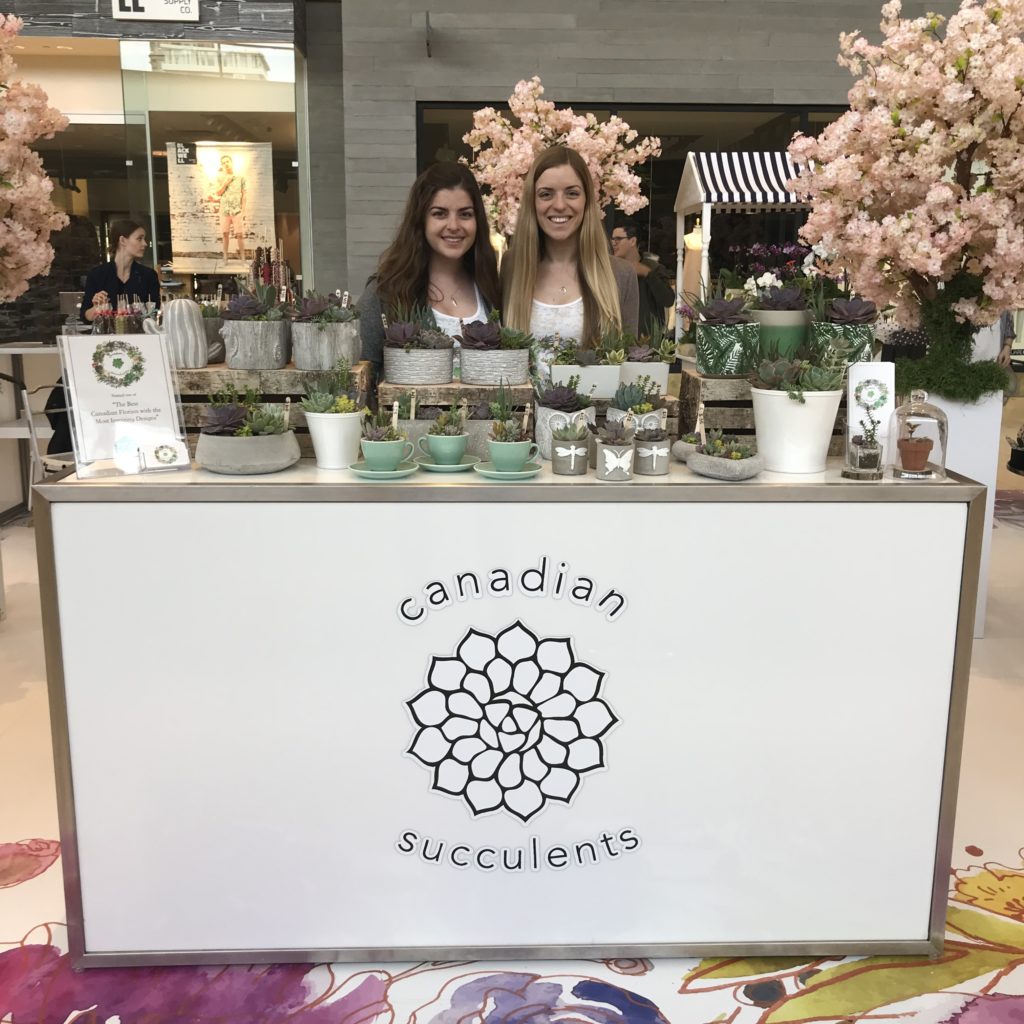 Meeting Details
All regular meetings held at either the Flower City Bowling Club or the Flower City Seniors Centre start at 8:00 PM, with doors opening at 7:15 PM.
The General Annual Meeting starts at 6:30 PM, with doors opening at 6:00 PM.
Meeting events such as flower shows, mini-seminars, etc. are usually at 7:30 PM.
Flower City Lawn Bowling Club is Located at 8910 McLaughlin Rd S in Brampton. The October, November, January, February, March and April meetings are held here unless otherwise noted.
The Flower City Seniors Centre is located at 8870 McLaughlin Rd S in Brampton. The May, June and September meetings are held here in the Auditorium unless otherwise noted.