We are happy to announce that public events have resumed. We will continue to respect all public health guidelines.
2023 General Meeting Speakers
| | | |
| --- | --- | --- |
| Date | Speaker | Topic |
| January 24th | Antonio Valente | Growing Cut Flowers |
| February 28th | Paul Zammit | The Joy of Growing Edibles in Your Garden |
| March 11 | 11th Annual Seedy Saturday and Garden Show | |
| March 28th | Society Meeting | Q&A Night |
| April 25th | Robert Pavlis | Selecting the Right Soil and Fertilizer |
| May 30th | Heinke Thiessen | Hostas: Big and Small |
| June 29th | Society Meeting | Strawberry Social / Trivia Night |
| July – August | No Meetings – Enjoy Your Garden! | |
| September 26th | Kat Granger, Seeds of IMBOLC | Natures Abundance – Grow Food, Save Seeds! |
| October 24th | Mike Parrish, The Hamilton and District Chrysanthemum & Dahlia Society | The Ins and Outs of Dahlia growing |
| November 28th | Society Meeting | Annual General Meeting & Potluck Dinner |
| December | No Meeting – Happy Holidays! | |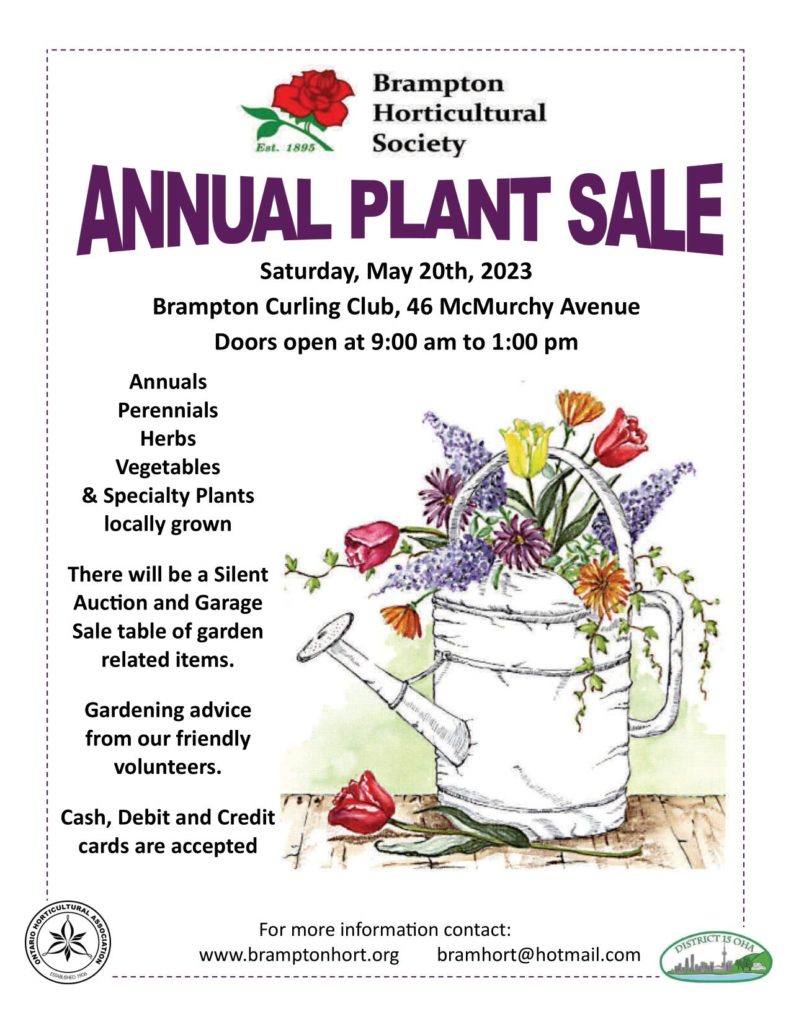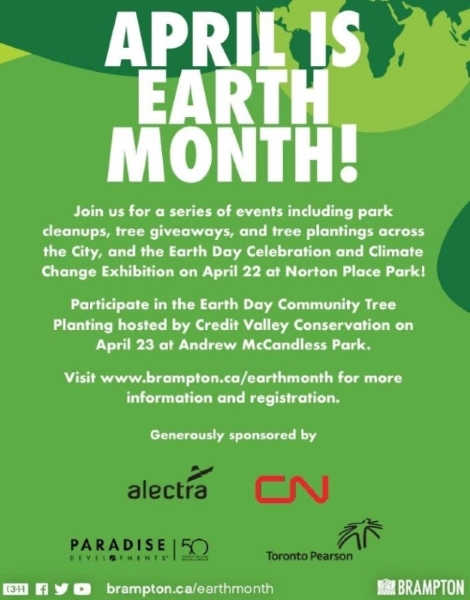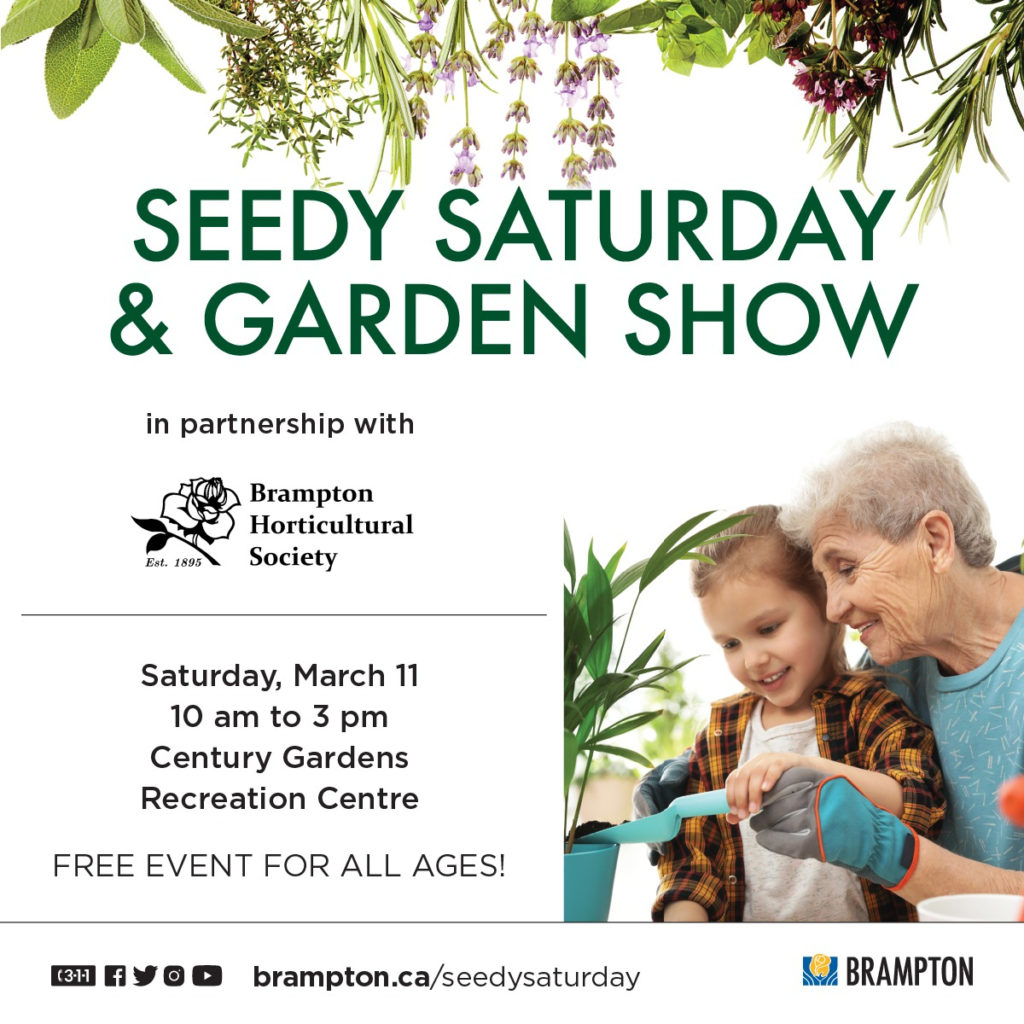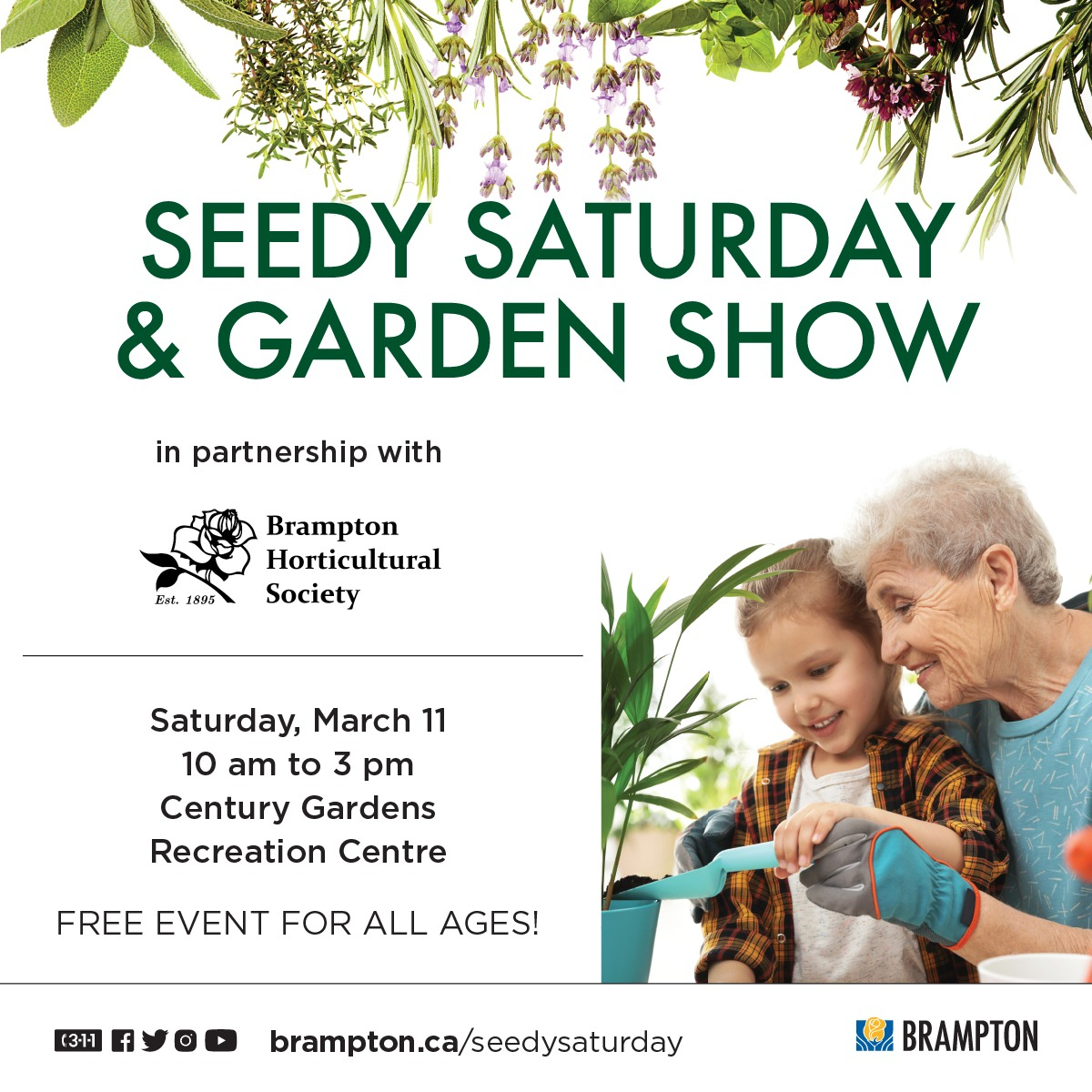 Seedy Saturday Speakers Time Schedule
TIME
SPEAKER
TOPIC
10:30am – 11:30am
Sean James
Talk Dirty
Soil and Things Living In It
11:45am – 12:45pm
Lorraine Johnson
Gardens For Polinating Insects
Friends Not Foes
1:00pm – 2:00pm
Ken Brown
Growing Plants from Seeds
Dallying in the Dirt
2:15pm – 3:00pm
James Graham
Great Tips on Growing
Great Vegetables
Speaker Details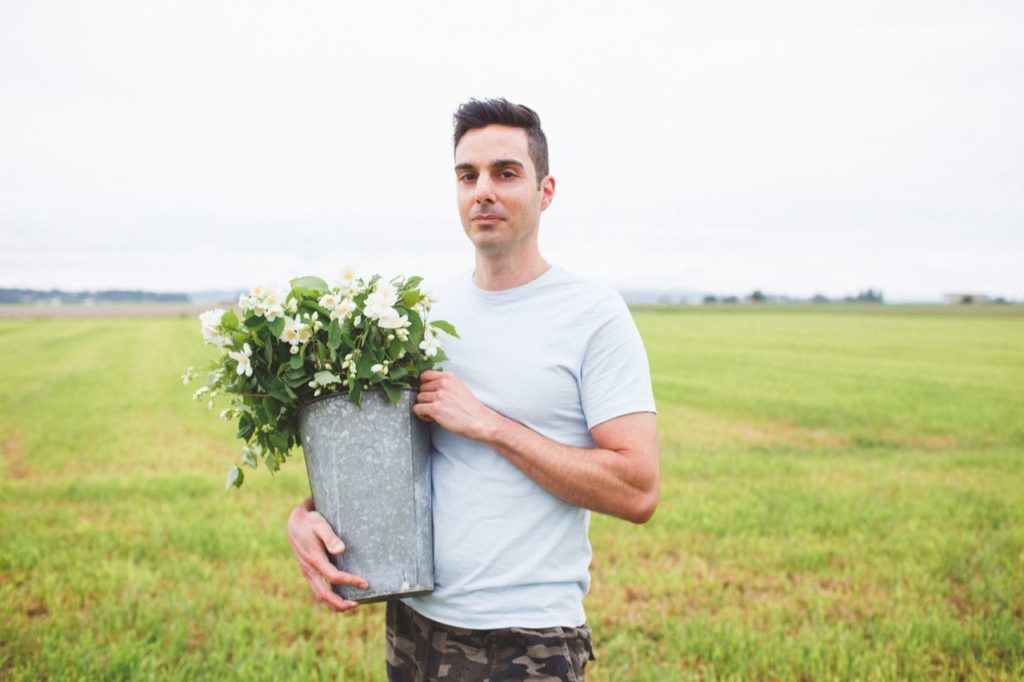 Antonio is a market gardener who grows a wide range of specialty and heirloom cut flower varieties and foliage. He employs small-scale/high-output techniques which allow him to grow on nothing more than half an acre. He deals exclusively in wholesale to high end floral shops in the downtown Toronto area. He is a regular contributor on CTV's Your Morning.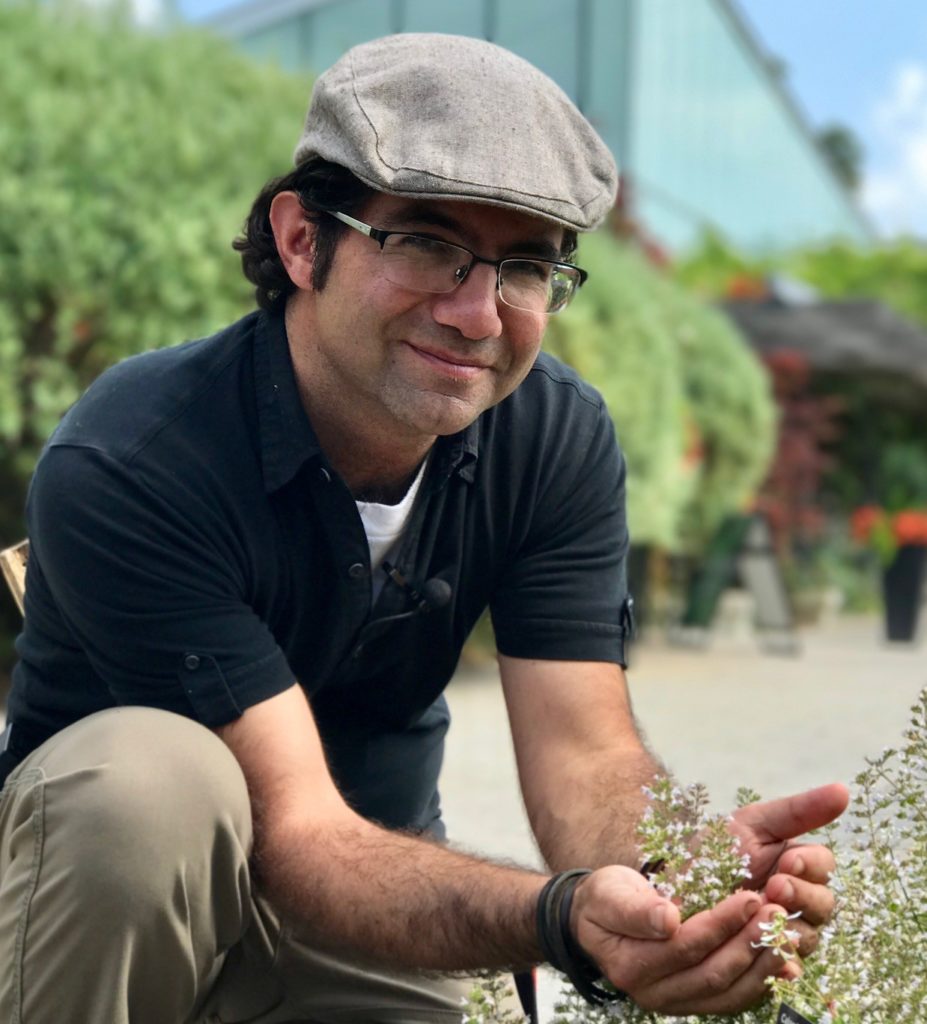 Paul believes that nothing feels better, and nothing tastes better, than fresh fruits and vegetables grown and picked from your very own garden. Whether you have a traditional garden, a patio garden or even a balcony garden, Paul will draw on his years of experience and share his favorite tips and tricks on what, and how to grow your own delicious edibles this season.
Robert Pavlis is a well-known speaker, and educator with over 40 years of gardening experience. He is the author of several books, Building Natural Ponds, Soil Science for Gardeners and Garden Myths and publishes the popular gardening blogs; GardenMyths.com and GardenFundamentals.com. As the owner and head gardener of Aspen Grove Gardens, a six-acre botanical garden, he grows 3,000 varieties of plants.
Marleanea and her partner at the Healing Arc https://www.thehealingarc.com/ pioneered the growing of the "super citrus fruit" sea buckthorn in Ontario.
Katherine Granger is a Master Gardener and Creator of Seeds of IMBOLC https://seedsofimbolc.ca/, in Fergus, Ontario, producing heirloom organic seeds, plants, dahlias and fresh/dried flowers. Her focus is on sustainability and sharing our intrinsic connection with nature through classes and/or workshops and social media.
Mike is an award winning dahlia grower with 20 years experience. He grows close to 400 varieties and exhibits at 5 different shows.
He is a Senior Judge with the American Dahlia Society and is Judging Chair of his local club.
His presentation will discuss the vast array of different types of dahlias based on size, form, and colour. He will also provide an overview of the best growing tips based on the time of year for optimal blooming and enjoyment in your gardens.
Meeting Details
All regular meetings held at either the Flower City Bowling Club or the Flower City Seniors Centre start at 7:30 PM, with doors opening at 7:00 PM.
The General Annual Meeting starts at 6:30 PM, with doors opening at 6:00 PM.
Meeting events such as flower shows, mini-seminars, etc. are usually at 7:30 PM.
Flower City Lawn Bowling Club is Located at 8910 McLaughlin Rd S in Brampton. The October, November, January, February, March and April meetings are held here unless otherwise noted.
The Flower City Seniors Centre is located at 8870 McLaughlin Rd S in Brampton. The May, June and September meetings are held here in the Auditorium unless otherwise noted.