We are happy to announce that public events have resumed. We will continue to respect all public health guidelines.
October General Meeting
Join us at our next society meeting, Tuesday, Oct.25, 7:30pm.
Popular year-round as fascinating indoor container plants, and outdoors in summer for their drought-tolerance, self-described, "succulent-obsessed" sisters Molly and Alex Shannon will share the basics of succulent care with us this evening.
"Canadian Succulents was founded out of a love for succulents and a belief that a gift should be beautiful, long-lasting, and green. We are located in a small greenhouse just outside of Toronto, where we grow the succulents that make up our living creations. We use these drought-tolerant plants to design easy-to-care-for and eco-friendly arrangements for centrepieces, wedding and party favours, and more. We have been running this little business for 5 years and have learned so much over the years about these versatile and resilient plants"
Our website is: https://www.canadiansucculents.net/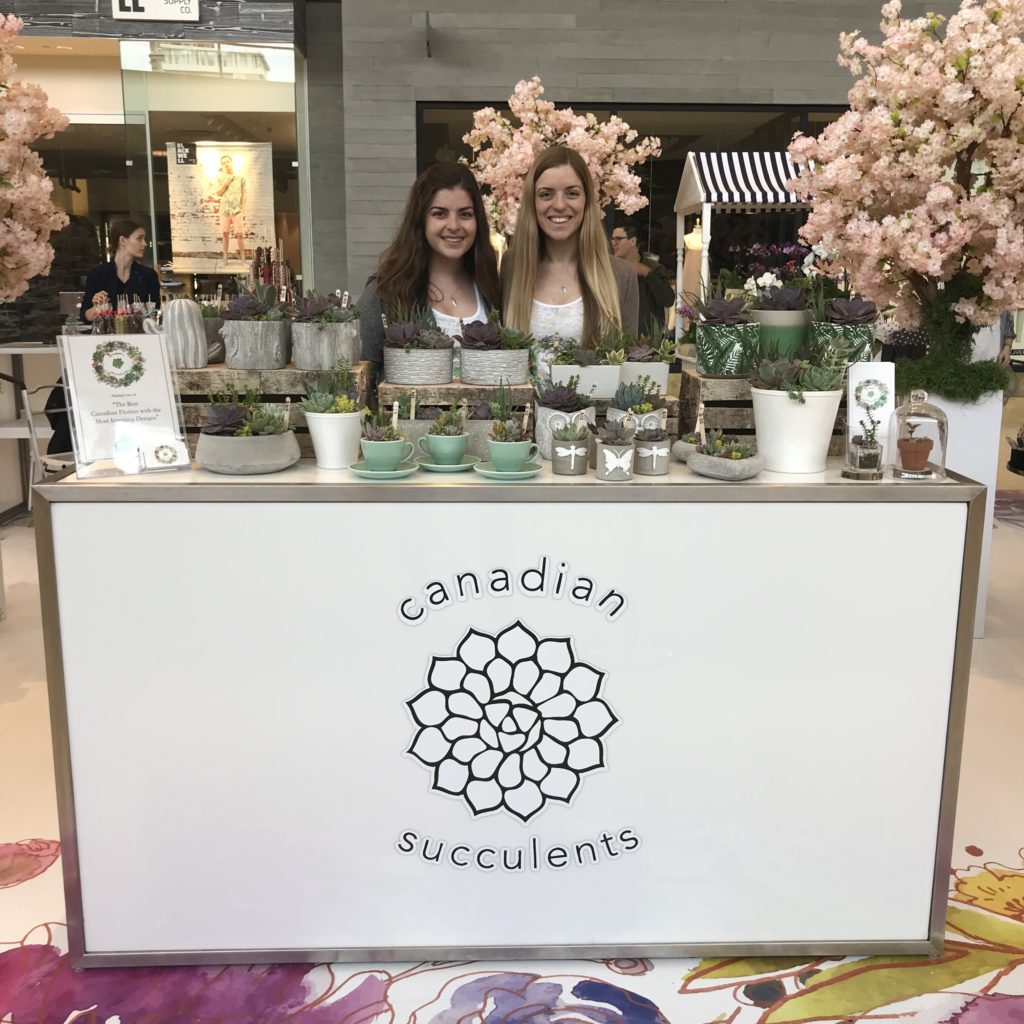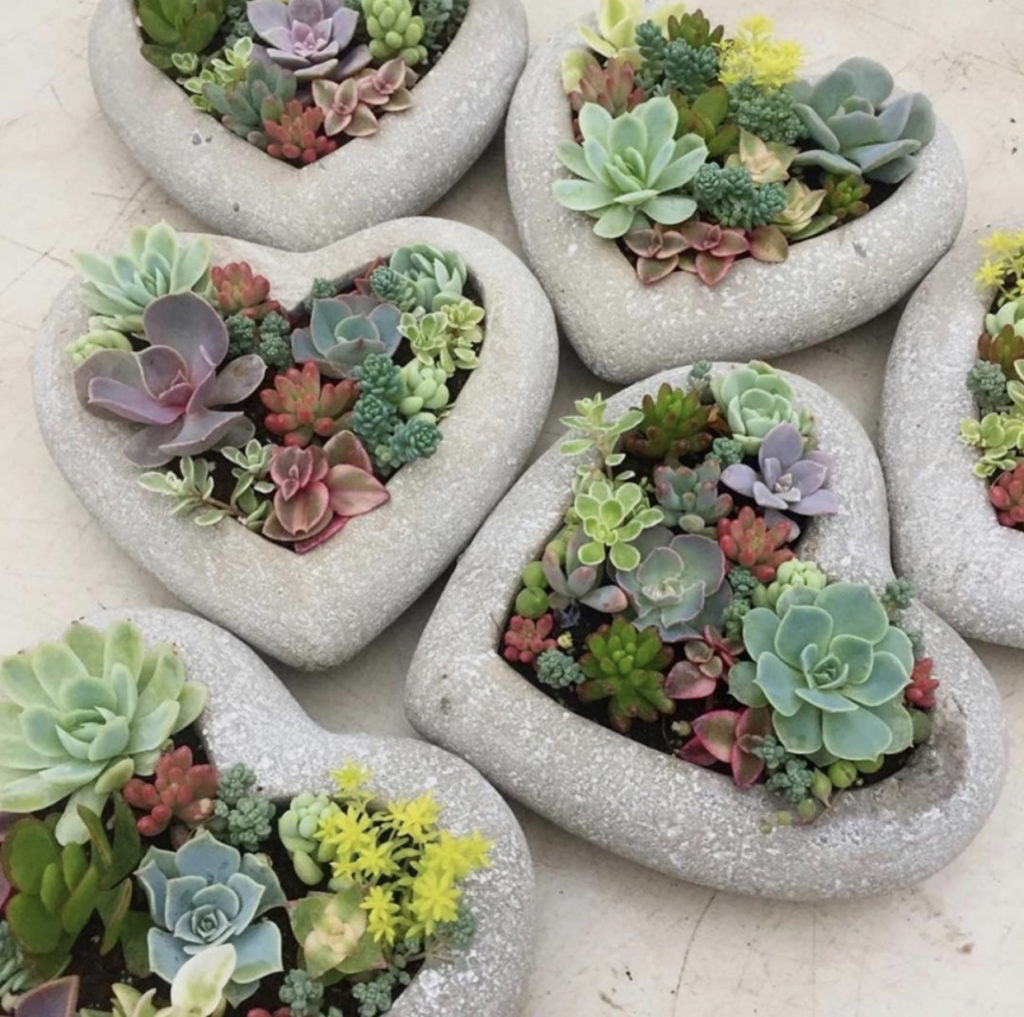 2022 Major Events and Workshops
Virtual Seedy Saturday in partnership with the City of Brampton
Join us to:
Hear from environmental experts
Access gardening resources
Connect with vendors
Enjoy all the information including the Speaker Series from March 12 – May 12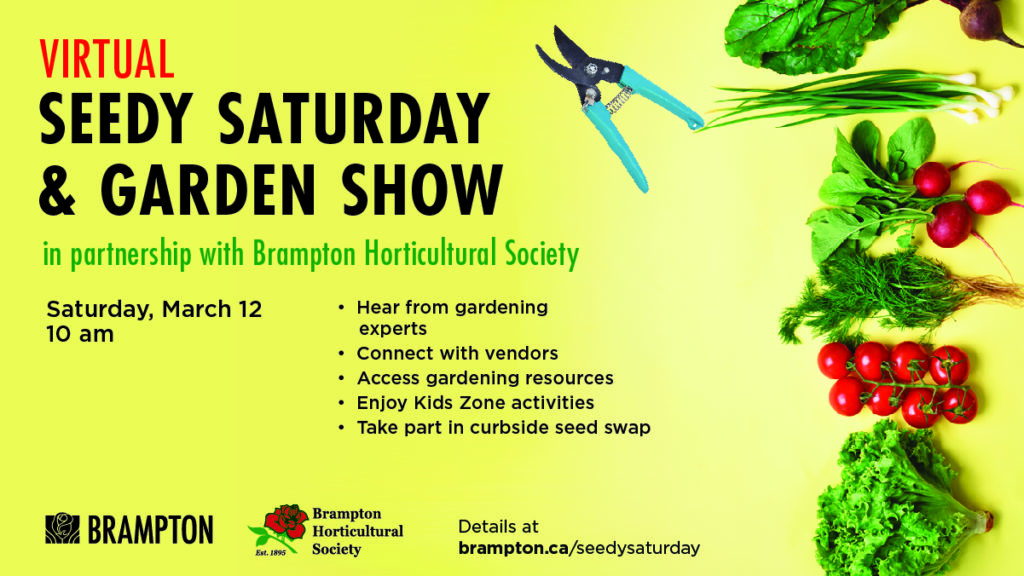 Speaker List
| | | |
| --- | --- | --- |
| James Graham | | Great Tips on Growing Great Vegetables |
| Cathy Nesbitt | Cathy Crawly Composters | Organic Magic With Worms |
| Linda Crago | Tree and Trig | Heirlooms and Seed Saving |
| Shelly Candell | Bee City/Seeds of Diversity | Importance of Pollinators |
| Bob Wildfong | Seeds of Diversity | Growing a Successful Seed Saving Garden |
| Sean James | Sean James Consulting | Soil and the things living in it |
| Christopher Bialek | Toronto and Region Conservation Authority | Gardening in a Changing Climate |
| City of Brampton | Forestry Department | How To Be a Tree Hero |
2022 Monthly Meetings Schedule
If you would like to attend the virtual meeting, please send an email to bramhort@hotmail.com and a meeting link will be sent to you. Virtual Meetings start at 7:30 PM, with "doors open" at 7:00 PM.
Date
Speaker
Topic
January 25
Kerrie Wilcox
Project Feeder Watch,
Birds Canada
February 22
Society Meeting
Q&A Night
March 22nd
Rodger J Tschanz
University of Guelph trial gardens
April 26
Helen Battersby
The Garden of Regrets
May 24
Cathy Kavassalis
Herb Gardening
June 28
Society Meeting
Strawberry Social / Trivia Night
July – August
No Meetings – Enjoy Your Garden!
September 27
Movie Night
Seed – the untold story
October 25
Molly and Alex Shannon
Succulent Gardening for Beginners
November 22
Society Meeting
Annual General Meeting
December
No Meeting – Happy Holidays!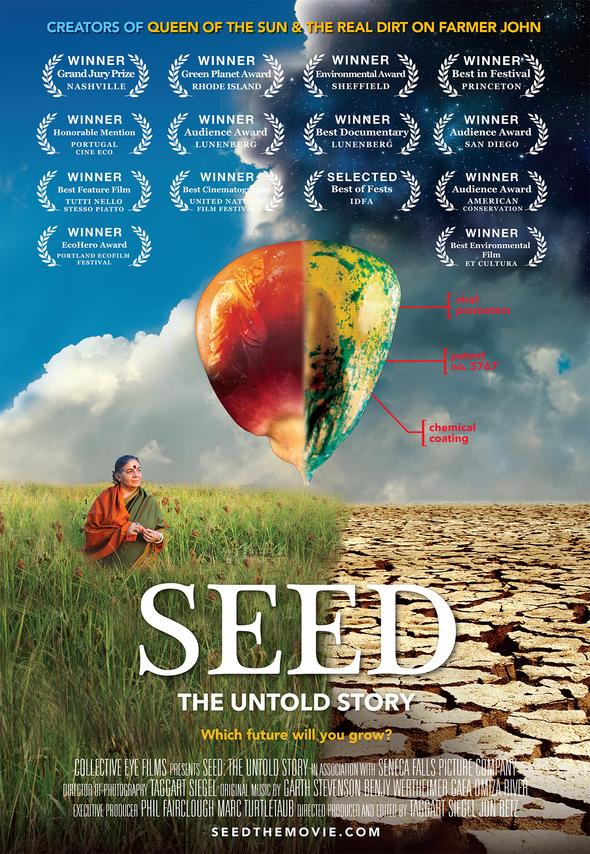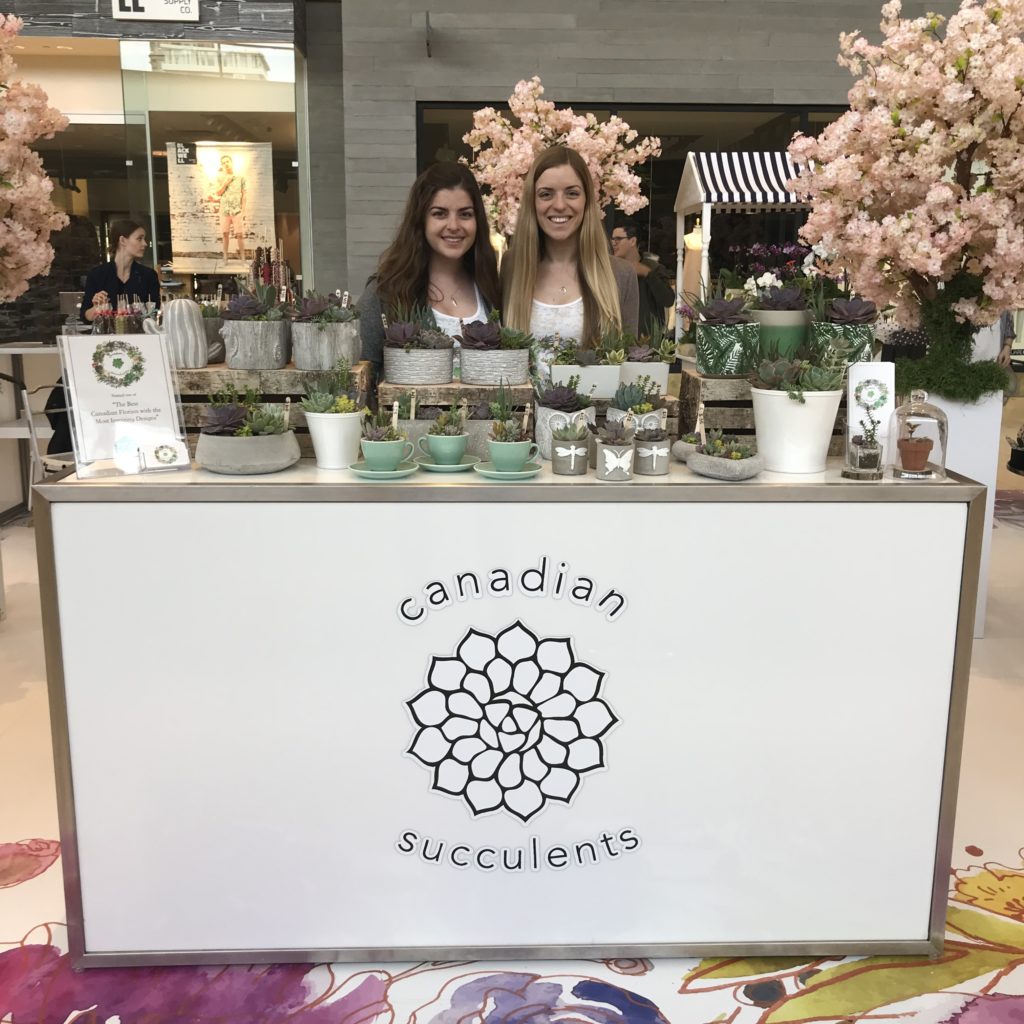 Meeting Details
All regular meetings held at either the Flower City Bowling Club or the Flower City Seniors Centre start at 7:30 PM, with doors opening at 7:00 PM.
The General Annual Meeting starts at 6:30 PM, with doors opening at 6:00 PM.
Meeting events such as flower shows, mini-seminars, etc. are usually at 7:30 PM.
Flower City Lawn Bowling Club is Located at 8910 McLaughlin Rd S in Brampton. The October, November, January, February, March and April meetings are held here unless otherwise noted.
The Flower City Seniors Centre is located at 8870 McLaughlin Rd S in Brampton. The May, June and September meetings are held here in the Auditorium unless otherwise noted.